A Journey To Jiang Lang Mountain
Last weekend,we went to visit JiangShan.Although it was a bad day with raining,we were very happy on the journey.Because we are family,we are the one.No matter where we are,we are a team.
On Saturday moning at seven o'clock,we set off from company with laughter.We talked and laughed on the way.After five hours' drive,we arrived JiangShan.On getting off the bus,we started to have lunch.After lunch,we started to go to two old towns.We watched and listened following the guide.It was a busy day.Now you can see some pictures about this afternoon blow.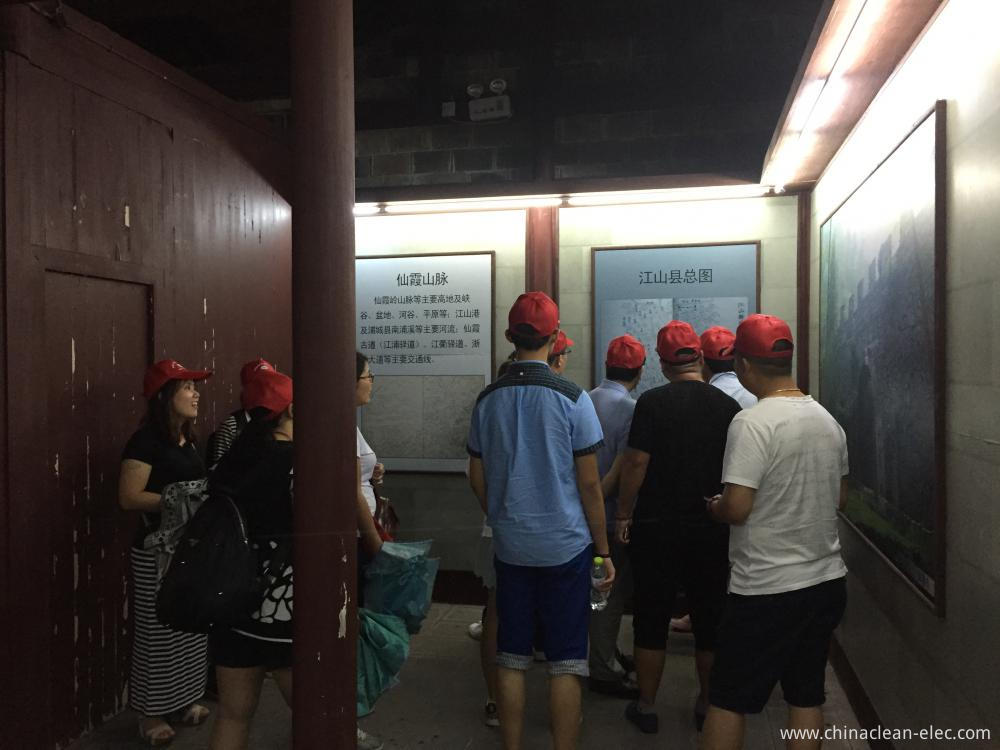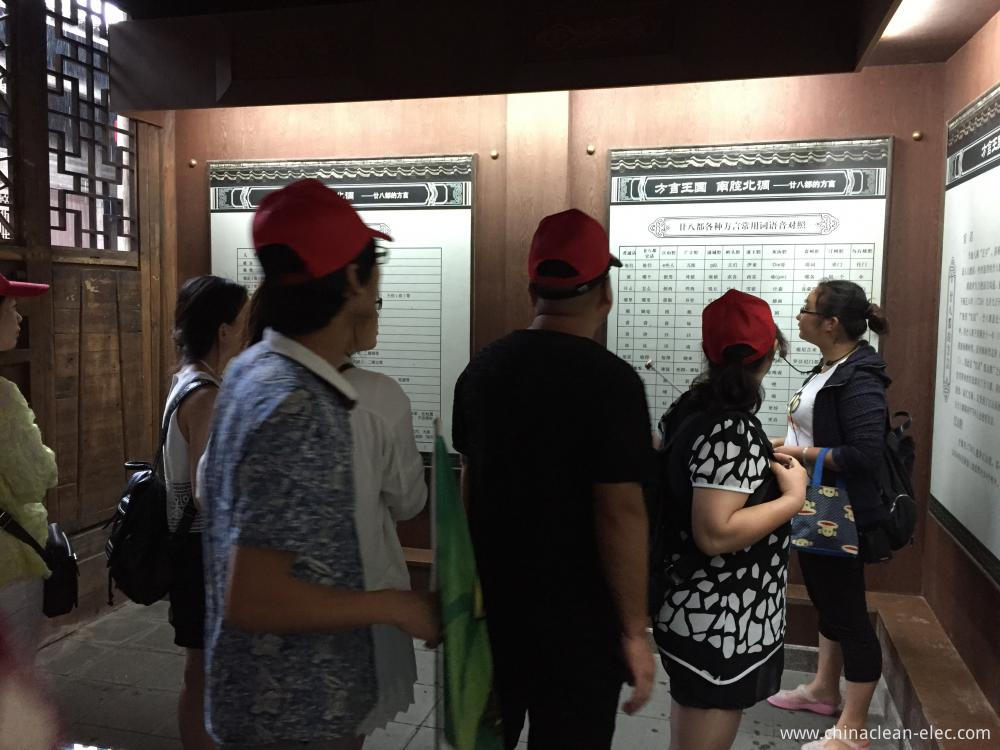 These two pictures are in the 28du.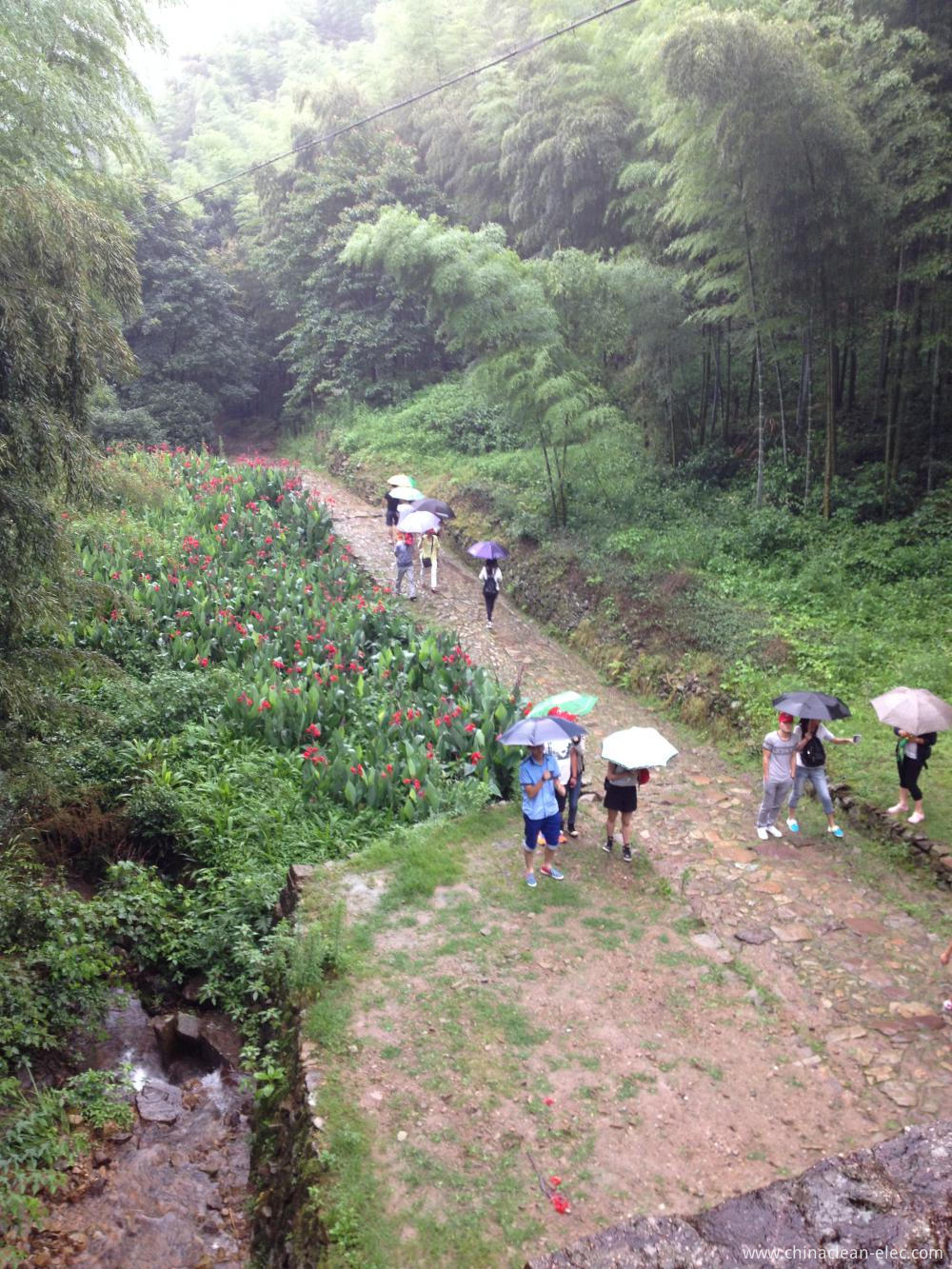 This one is in the Xianxia mountain.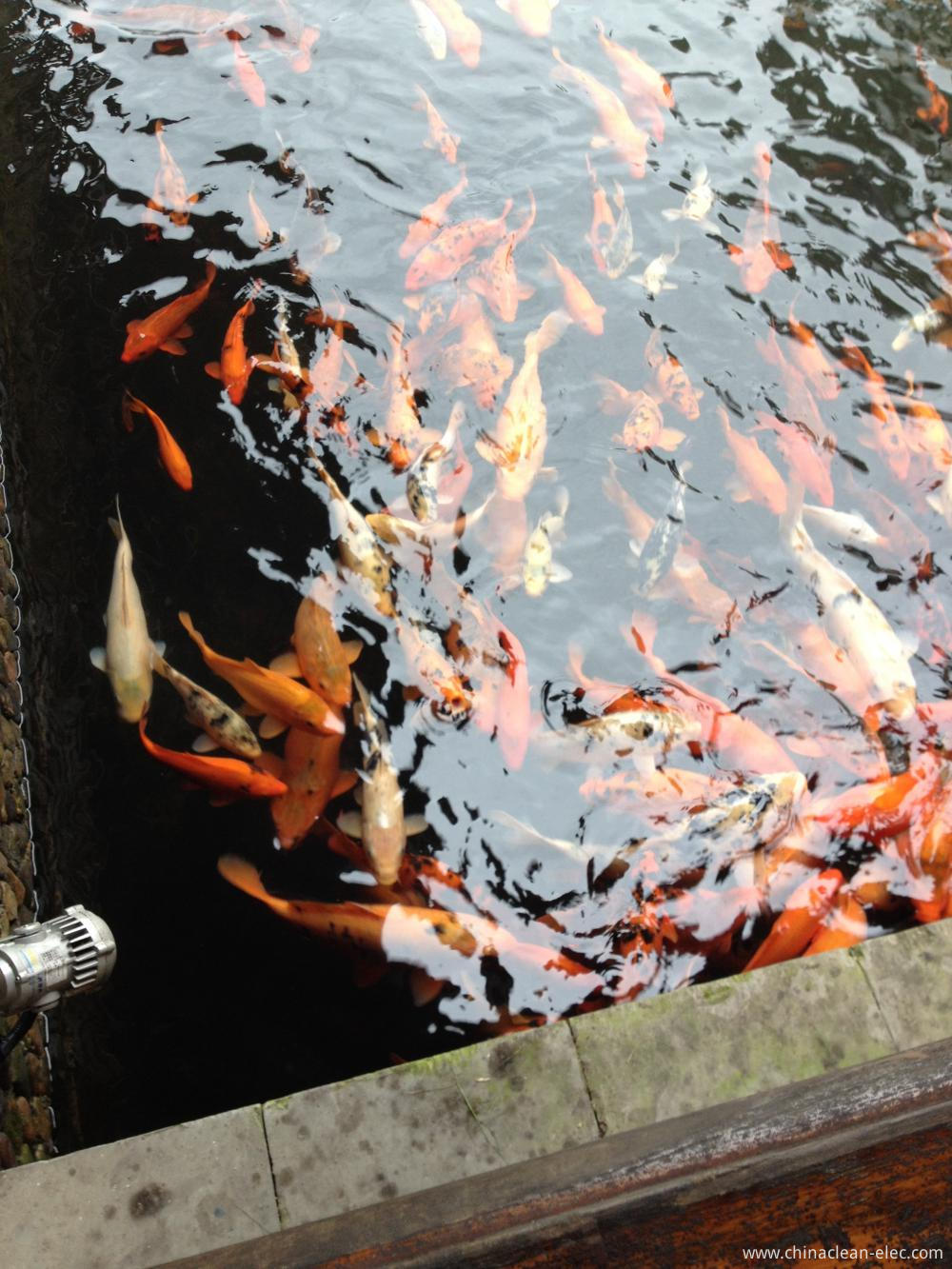 This one is in the DaiLi's former residence.
On Sunday morning at half past seven,we began to go to the Jianglang mountain with joy and excitement.On the way,we were very eacited.On arriving JiangLang mountain,we were fascinated by the scenery.In the drizzle,the air in the mountain is very good.All the mountain was filled with fog,it was so beautiful.Everyone was amazing about it.Now there are some pictures about the mountain and our colleagues,please have a look.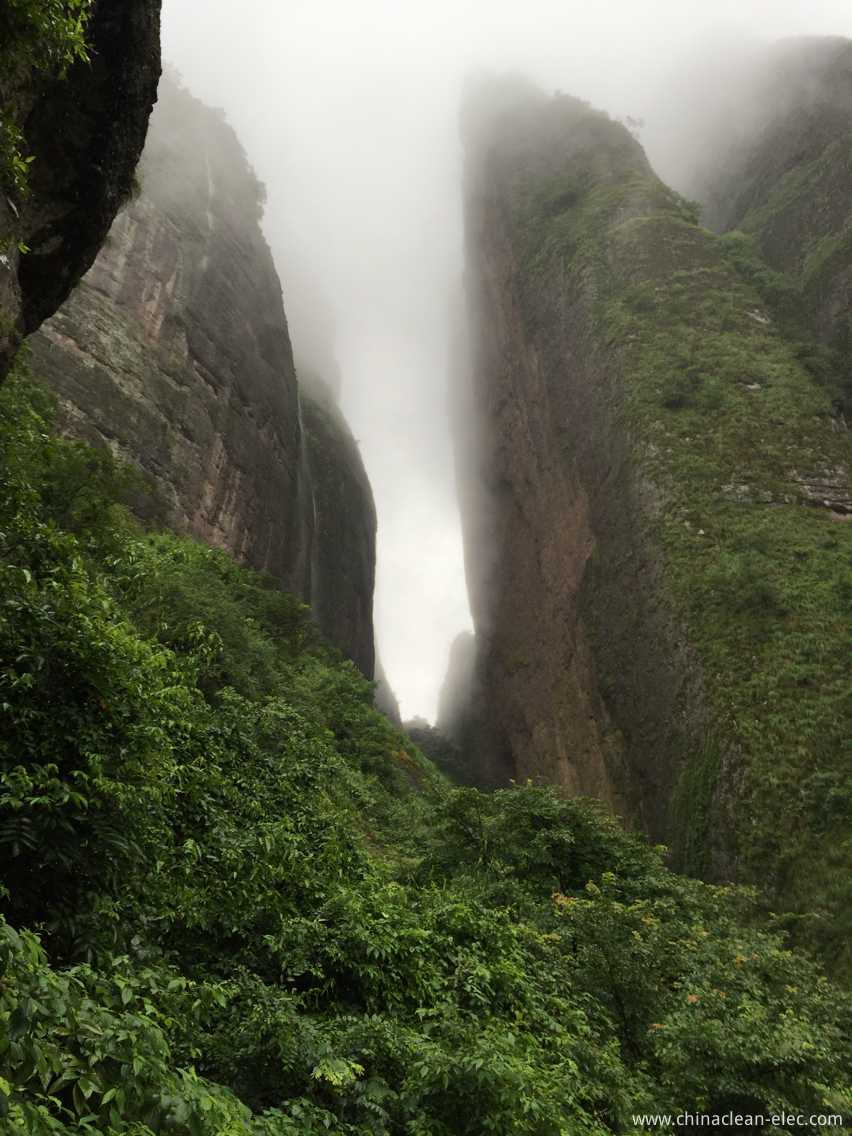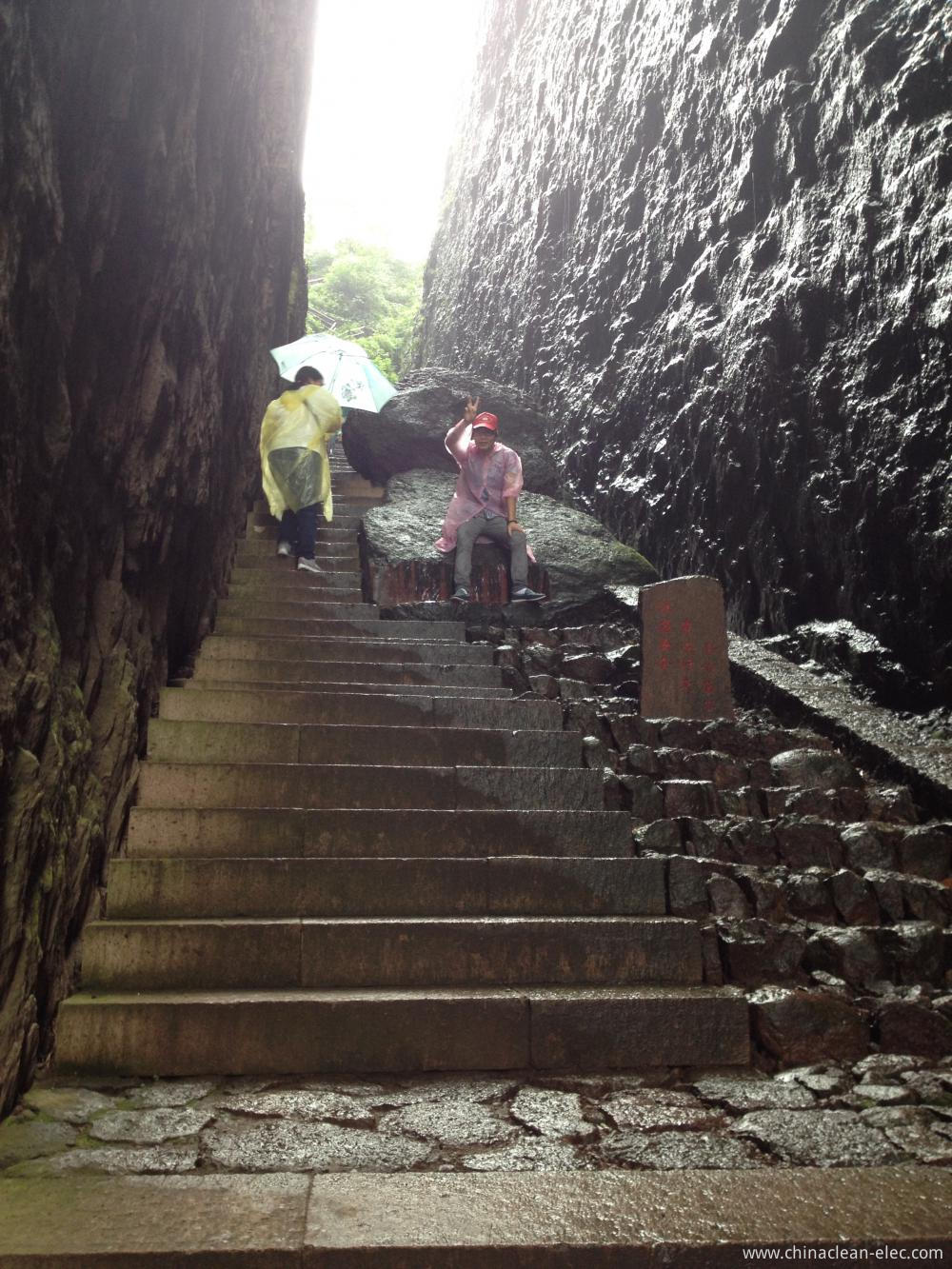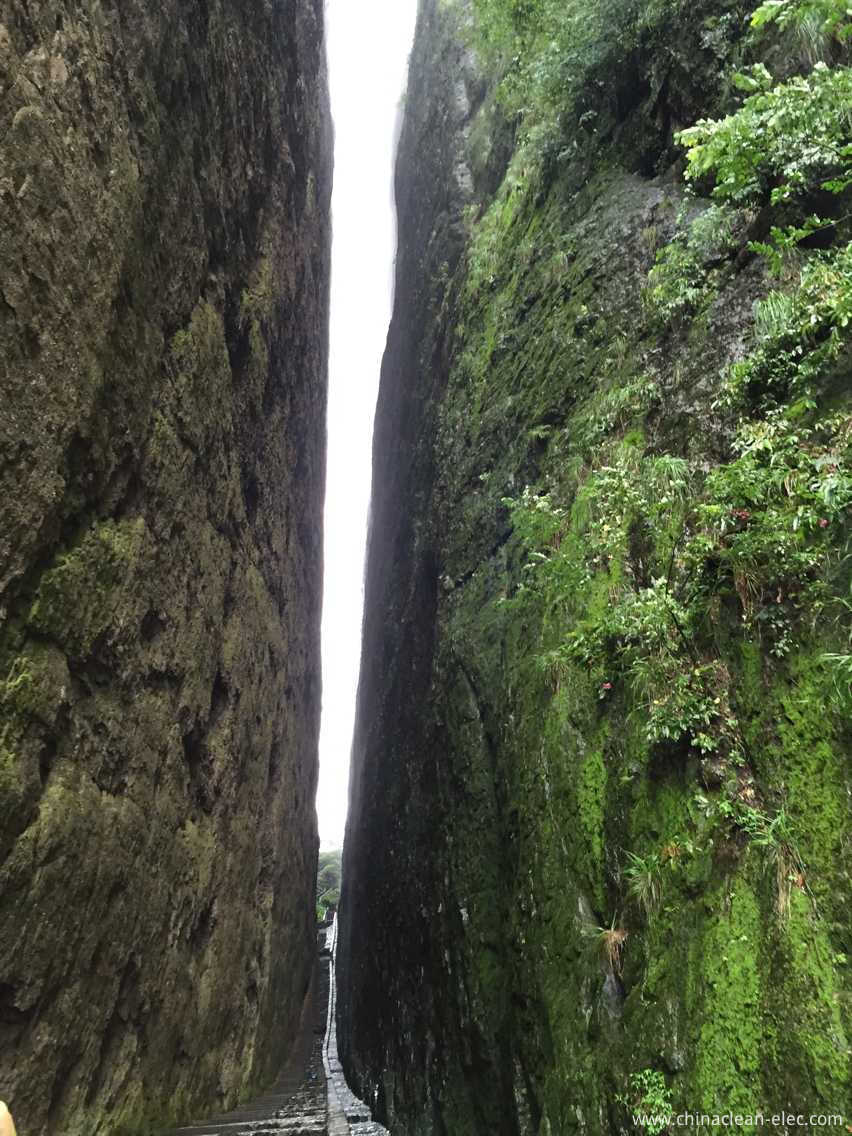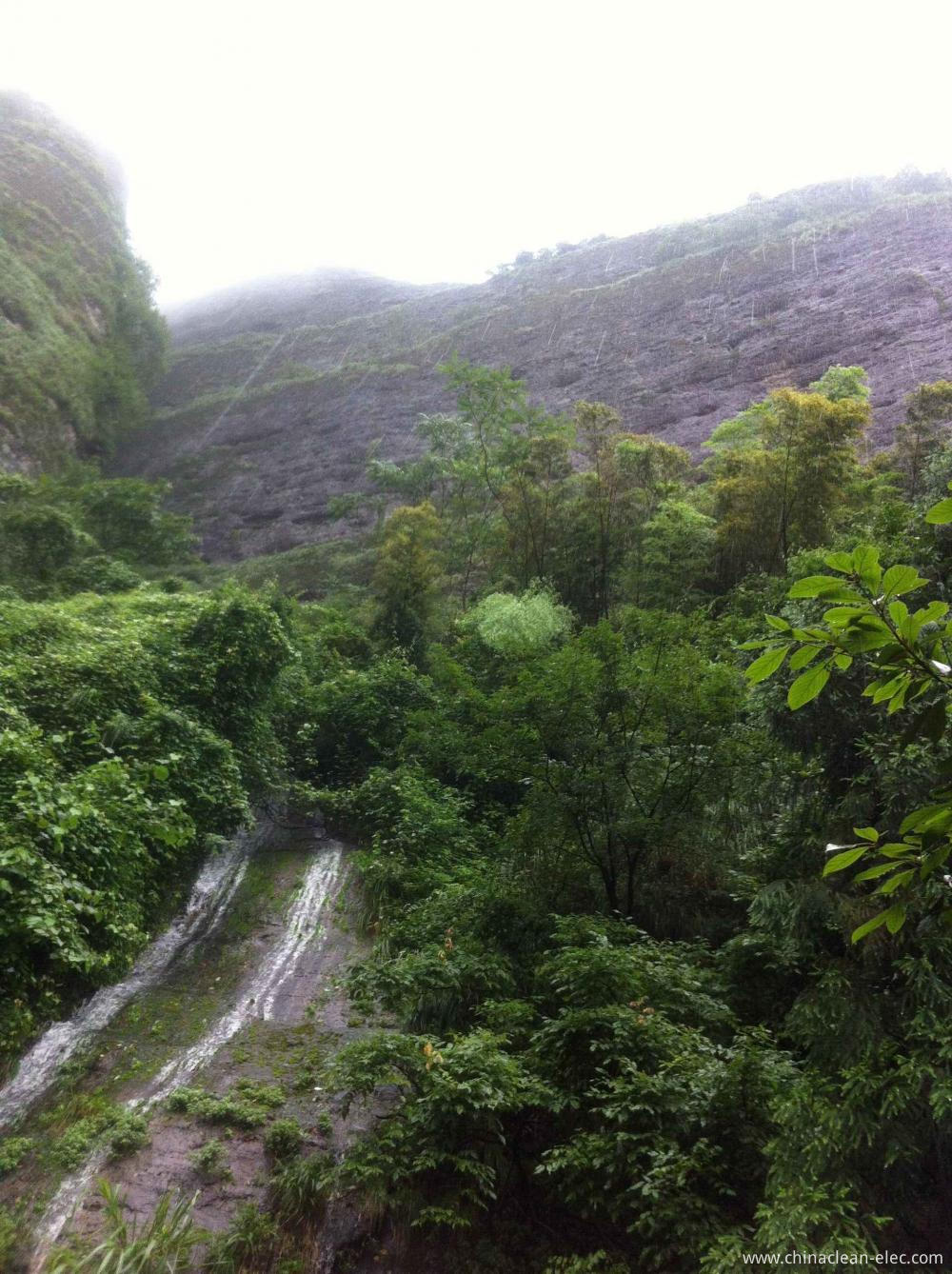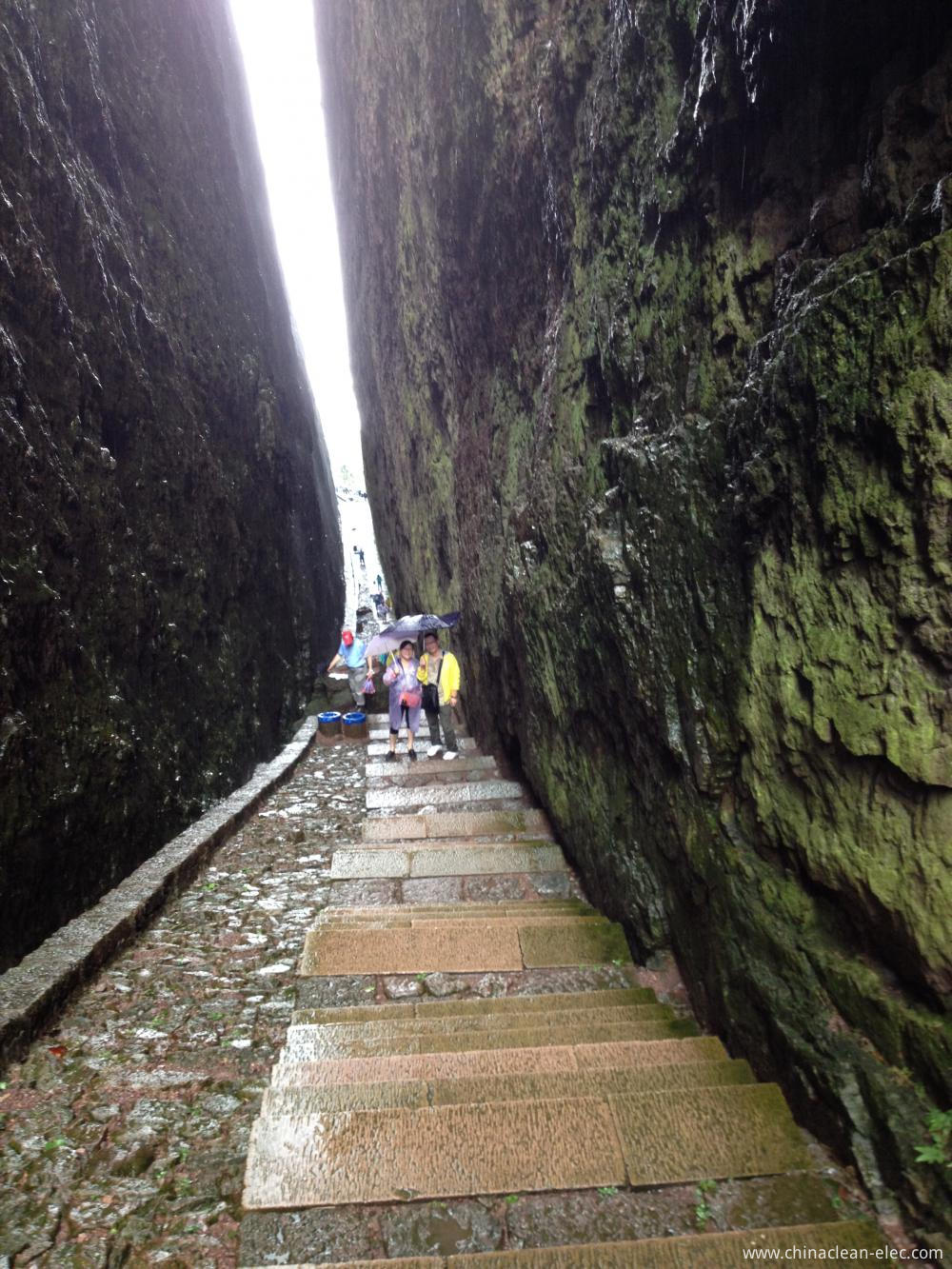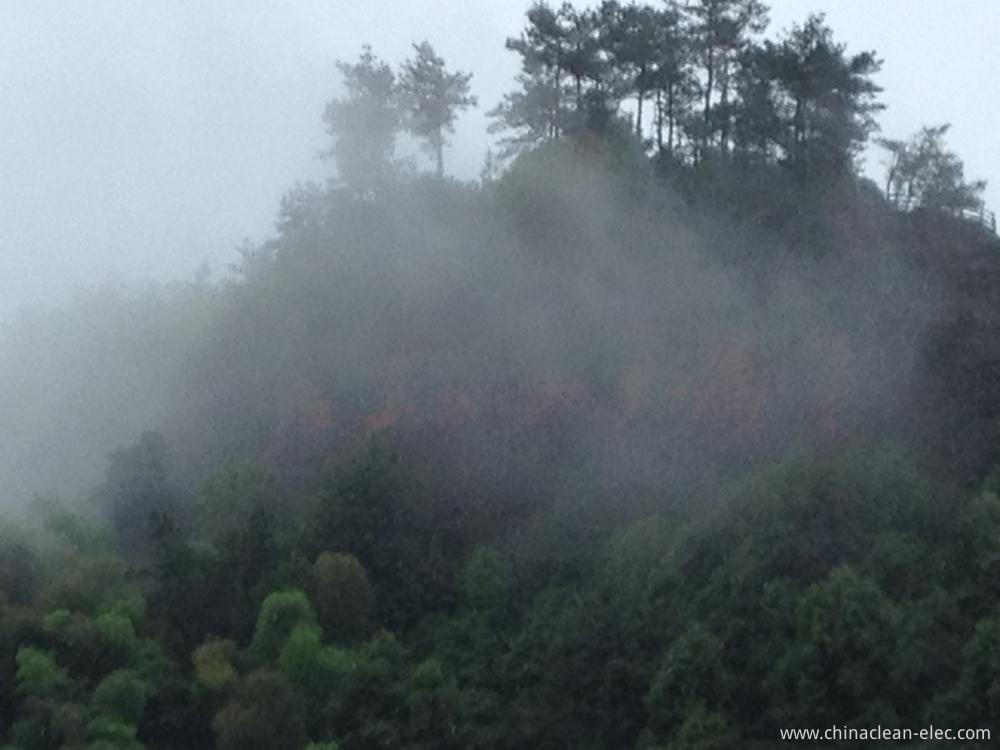 After climbing the mountain,we went to the Qing Yang MAO's former residence.There were old buildings and one of the pond of lotus flowers,They were very majestic and beautiful.Now there are some pictues about it,please have a look.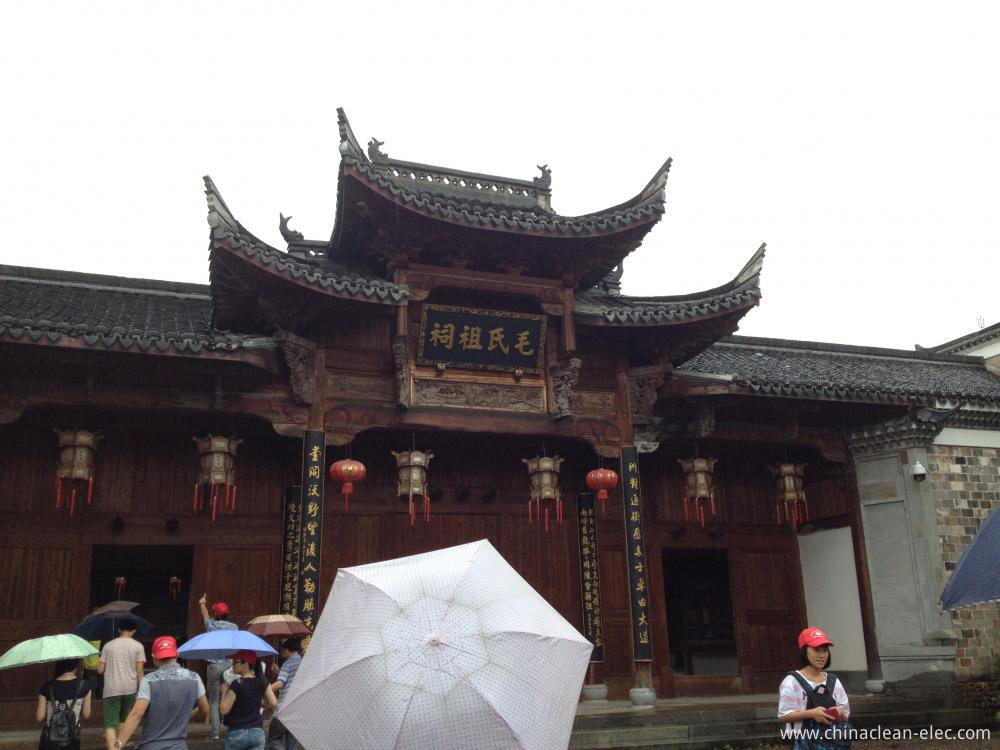 This picture is at the gate of Qing Yang MAO's former residence.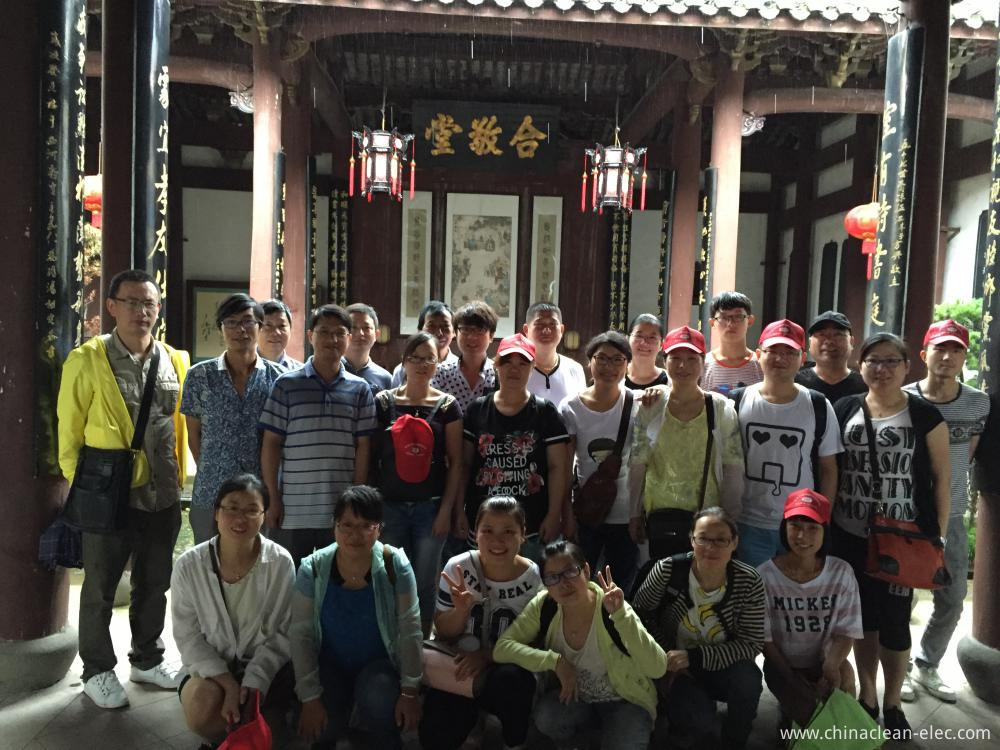 This picture is our family photo.Is it cute?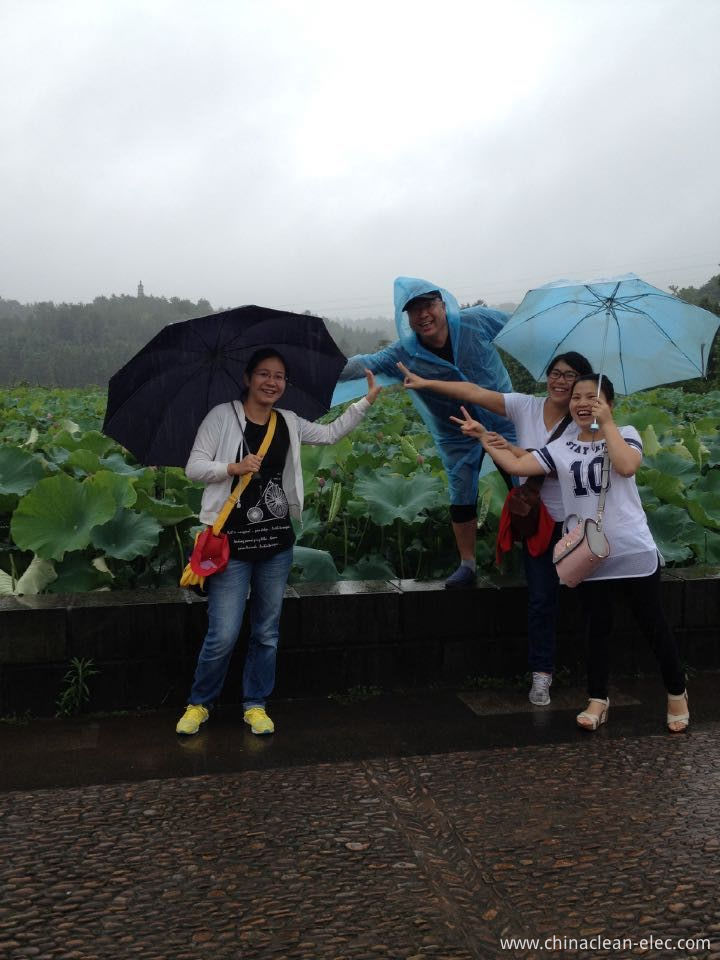 This is our journey,although it was always raining,we were all very happy.